PERSONALIZED RELOCATION SERVICES IN MADRID. WE MAKE YOUR ARRIVAL AN EASY AND EXCITING EXPERIENCE
Are you planning on moving to Madrid or do you want to invest, but you don´t know how to begin?
We know exactly how it feels to start a new life in a different city and how overwhelming this process can be. We are here to assist you in every step of this transition, so your only concern should be to prepare your luggage.
Let us know your needs and we will make a personalized plan for you.
Our commitment is to provide you with the best orientation related to your life abroad, trip or investment project. We will make sure that you have everything arranged before your departure and an easy settlement. 
We are looking forward to talking to you and begin this journey together!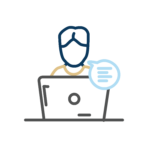 Real Estate and property management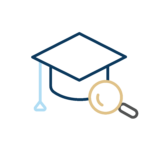 School or university search
OUR JOB,
YOUR PEACE OF MIND