We offer personalized services for everyone: students, professionals, families, expats or companies, always adapted to the personal needs.
We want to have a meeting with you and understand your needs so we can offer the best-personalized plan for your relocation process, investment plan or your vacation trip.
We will schedule a free consultation to help you with all your questions and start together the plan for your arrival to Madrid. During this consultation, we will provide you information about the city, neighborhoods, restaurants, and local places.
Our team will help you find the perfect house for you, related to your personal needs (living home or Real Estate Investment). Before your arrival, we will send you all the options that we found according to your request, and we will visit them to send you photos and videos. At your arrival, we will visit the options that you chose together and we will assist you with the rental or buying process.
real estate and property management
We will help you managing everything related to your property, so you don´t have to worry about it. We will do the valuation price of sale or rent, the publication of the property and the detailed selection of tenant or buyer with viability and solvency filters and make sure to find the right person.
We know how confusing and tedious a bureaucratic process can be, even more in a new city. We will help you with every paperwork you need, and you will have to attend to the respective office only when necessary. What registrations and procedures can we do?
City

registration

Identity number registration (NIE, TIE, DNI)

Online certificate

Social security number

Public transportation card

Driver´s license

Driver´s license change

Vehicle registration 

Regulated parking service
If you come on vacation or need a temporary place to stay, we will find the best option. If possible, we will visit the places and take photos and videos before your arrival to help you in your decision-making process. We will recommend to you restaurants and activities to do in the city so you can have a local experience of the amazing culture of Spain.
If you need it, we can pick you up at the airport/ train station and take you to your temporary accommodation.
School or university search
We will help you find the best choice for you or your kids. We will visit the ones that you are interested in and manage all the paperwork for the inscription. 
Private and public schools

Kindergarten and nursery

Universities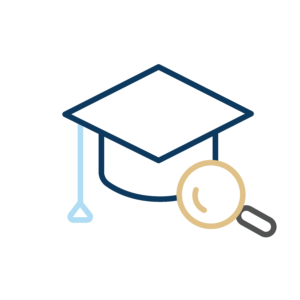 We know you may want to travel during your time abroad in Spain, but sometimes there is not enough time to organize everything. We can help you plan your travels in Spain or Europe during your stay in Madrid. Let us know your needs and we will organize everything for you.I
Finding the best deal for a flight is never an easy task and it takes a lot of time. We will help you to find the best option. This service is included when hiring any of our other services.
If you need any other service or assistance Contact us and we will help you!